Ready to join the team ?


Scal-e is an Agile marketing cloud platform for large and medium-sized B2B or B2C companies willing to leverage customer insights to reduce the cost of customer acquisition and retention.
We are convinced that it takes great people to create a great company. We are growing fast! We need new talent and skills. Come and join us!


Scal-e is an entrepreneur-driven company where dedication and ownership is extremely important. All of our team members contribute to the larger picture and have the opportunity to drive improvement.

Meet your future colleagues ! They are presenting Scal-e.
Scal-e in brief
Agile Cloud Platform Made in France - From data to customer loyalty
Agile Cloud Platform
3 questions to our CTO Amir Tannich
Agile Cloud Platform
Misconception number 1: I don't need a CDP, I already have a CRM
Good working conditions
€ Motivating salary

According to your profile and experience

👩‍💻 Remote work & flexibility

We trust you & have a very flexible remote work policy

🏝️ Flexible vacation policy

And we actually encourage you to use it!

⛑️ Comprehensive health plan

🍴 Food compensation
A unique opportunity to grow
🏢 A trusted & inspired company

🧠 Participation in innovative & ambitious 120+ B2B, B2C & B2B2C projects

Data engineering & science, business intelligence, tokenization

🌍 Global presence

💼 Leadership

Learning opportunities, training sessions, chance to develop management skills and to grow fast

⚡️ Training opportunities, skills development, management

💪 We recruit all talents

Based solely on qualifications, experience and current needs
Challenge in an international environment
🗺️ International and inclusive work environment

Meet colleagues from 20+ different countries or backgrounds

🤝 Team spirit

Highly motivated colleagues to foster agility

😁 Tembuilding

Meet colleagues from around the world in a fun way

🏙️ Paris, Barcelona or Toulouse: choose which of our offices you want to work from

All located in the city centre !

✈️ International travels

Employer-paid travels and experience in our offices
What can I expect in the recruitment process?
1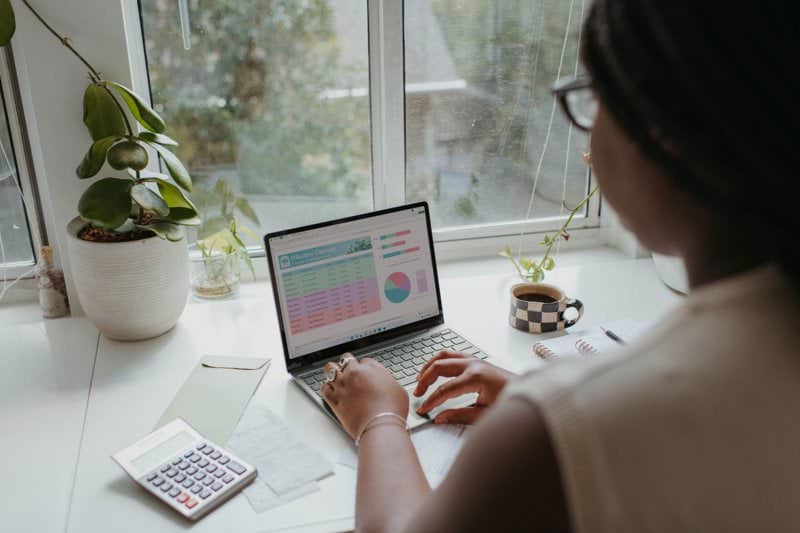 We often follow 4 steps. Once you submit your CV & answer a few questions, a recruiter will review it against the criteria to see if there is a match.
2
A get-to-know Teams meeting with a recruiter to learn who you are beyond your CV and what you are looking for. If there is a good fit, you can be asked to perform a small offline use case-based task to show off your critical thinking and business knowledge.
3
An interview with a Team Manager where you get a chance to present your task and ask questions (bi-directional).
4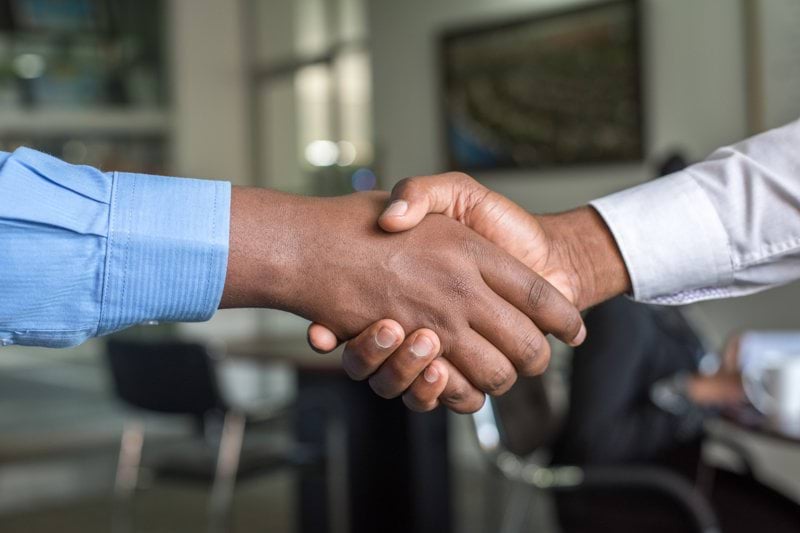 A final round interview with one of the Managing Partners where you further discuss your ambitions and fit with our many projects.
Ask our team members!
Scal-e is an equal opportunity employer (EOE) that is committed to diversity and inclusion in the workplace. We make hiring decisions based solely on qualifications, merit, and business needs at the time. Our motto in the HR team : a fast, smooth and interesting recruitment process for both you and us. You will never be left without an answer, even if it is not a positive one this time. We look forward to meeting you and learning more about you!

Laura Heleine, Operations officer, Admin Team, Barcelona office

What I like about Scal-e is the culture of collaboration between the different departments to reach the global objectives of the company. My team collaborates with all departments: Communication but also Knowledge management, Sales and R&D. This leads us to understand and therefore better grasp the challenges of the market, whether at the technological or economic level.

Reda Saidi, International Project Manager, Professional Services Team, Paris Office

Going abroad as a volunteer in VIE can be utterly scary... but arriving at a French company such as Scal-e is a unique professional experience. I quickly integrated into the great local life in Barcelona, Spain, with the daily support of a team that is highly talented and human, which allowed me to learn more about the digital business and trusted me to take on high responsibilities. All this while giving me flexibility for remote work and opportunities for career development.

Robert Ceccarello, Sales Developement Representative (VIE contract), Sales Team, Barcelona office

The Scal-e team is very welcoming and full of diversity. What I like is the possibility for the trainees to take initiatives, to get involved in the important projects of the company and to be considered as real employees. Everyone is equal, you don't feel any difference in the team. The best way to integrate is to ask your manager questions without hesitation!

Lisa Lafond, HR officer, HR Team, Paris office

I joined Scal-e recently and I quickly became part of the team. I have the opportunity to work on key R&D projects. As an IT consultant, I am involved in the whole project life cycle: from coding new platform features to debugging and troubleshooting. I also work with the project managers to assess the technical feasibility of our clients' requests and define workloads. What I like is the diversity of the clients, each of whom has their own challenges and therefore specific needs. This means that I have different challenges to deal with on a daily basis.

Kévin Chen, IT Consultant, R&D Team, Paris Office

We collaborate with the R&D teams in an open environment, using collaborative tools to better manage our daily "cross-team" tasks. Collaboration is also informal thanks to the spirit of mutual support fostered at Scal-e. We can ask our questions freely to grow, all this in order to respond as efficiently as possible to our customers' needs by offering them our services at the best cost/quality/time value.

Maroua Machkour, Project Management Consultant, Professional Services Team, Paris Office

Scal-e is a growing international company with a great multinational & multicultural team. We work with respect for each other and all share universal values. It is not only professionally stimulating, but also humanly inspiring! What I also appreciate is that Scal-e offers a lot of flexibility to its employees: working remotely in good conditions, travelling internationally, working from one or other of its offices in the world according to one's preferences.

Anastasia Krylova, Finance Manager, Admin Team, Full remote

After 2 years of apprenticeship at Scal-e, as said, I was hired on a permanent contract. It was a very valuable experience. With the close support of my manager, I was able to learn and improve my skills but also to use what I had learned during my Master's degree. Today, the career opportunities Scal-e offers inspire me to grow quickly as a professional !

Louis Curien, Communication Assistant, Communication & Marketing Team, Toulouse Office
About Scal-e
Scal-e is an Agile marketing cloud platform for large and medium-sized B2B or B2C companies willing to leverage customer insights to reduce the cost of customer acquisition and retention.
Through no-code functionalities, Scal-e meets the needs of agility requested by digital marketers, analysts and ITs to integrate new communications channels or data sources. Together with a native integration of all modules, Scal-e agile digital marketing cloud platform for all-channel results, reduce total cost of ownership (TCO) and boost brands productivity :
Cleanse and transform customer data from online, offline and onchain data sources,
Manage customer privacy, Create consistent B2C or B2B 360 customer profiles,
Orchestrate Segment-of-One digital marketing campaigns, loyalty, referral or compensation programs or distributed marketing approaches,
Build custom dashboards.

Today, Scal-e extends the value of its platform by connecting it to the Martech ecosystem of modern brands like SNCF, Société Générale, Cisco or SAP Concur, willing to accelerate growth and build smart omnichannel CX. Headquartered in Europe, Scal-e is operating globally thanks to offices in France, Spain, China, US and Thailand.
Already working at Scal-e?
Let's recruit together and find your next colleague.